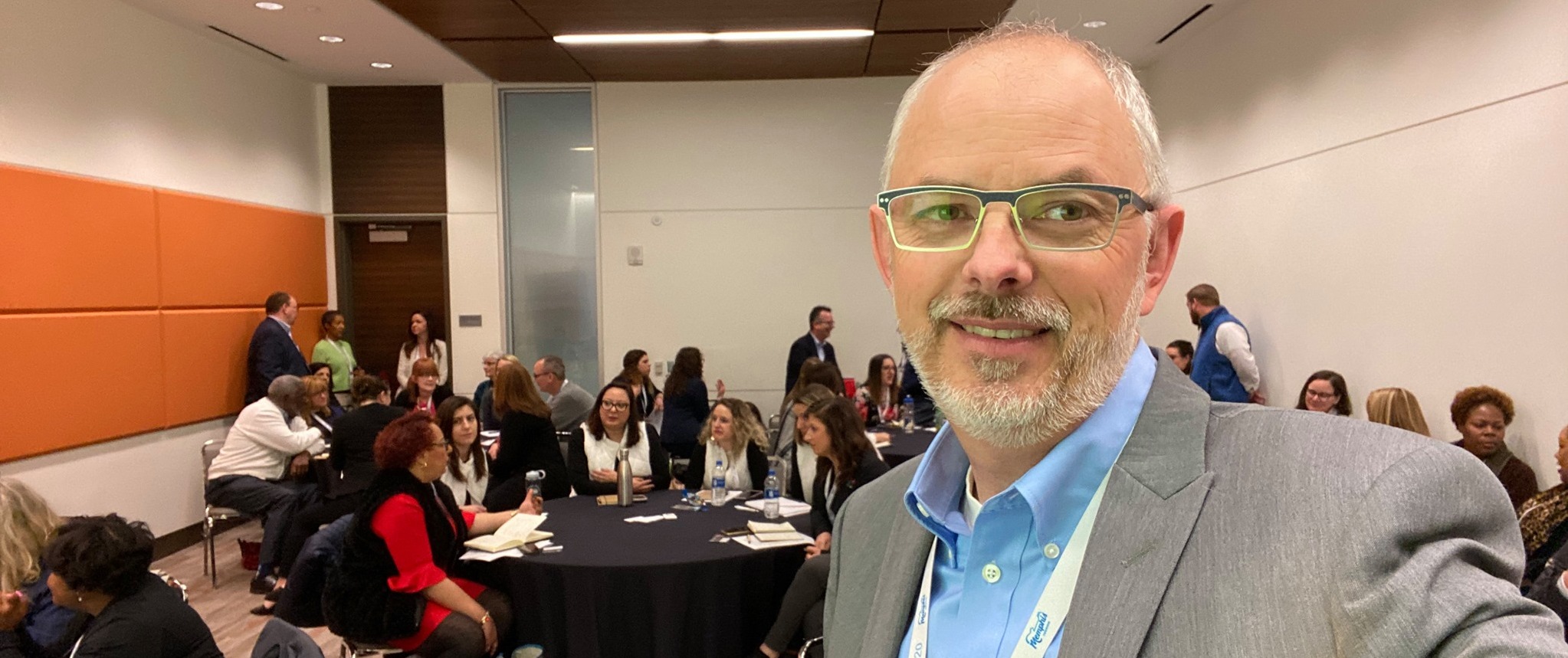 For more than 20 years, I've been striving to help people to do more than just survive during adversity and loss. I believe my approach takes the edge off of change and welcomes healing through listening, encouragement, and empowering insights. I have been trusted by community and non-profit companies, health care agencies, small to mid-sized businesses, schools, and churches to deliver keynote presentations, workshops, and group facilitating. My purpose is to equip you and your company: when people are at a loss, you won't be.
Steve Sewell graduated from Biola University and has completed several hundreds of credit hours in educational settings in theology, leadership development, pastoral care studies, and thanatology. Steve's 25+ years of leadership, counseling/coaching, and teaching background in churches, community development, hospice/corporate chaplaincy, bereavement specialist, and as a business owner gives him a wide range of experience working with people of all kinds.
His encouraging and empowering conflict reconciliation presentation has been welcomed in many settings, including healthcare, faith-based organizations, and corporations. Steve is a regular contributor to the St. Joseph Chamber of Commerce and is the current Missouri Hospice and Palliative Care Association Chaplain Committee Team Leader where he leads an annual Chaplain Training series.
Steve travels nationally as a conference speaker, seminar leader, team facilitator, and chaplain endorser. He has published two books, AT A LOSS – Learning How to Comfort Others and FINDING HOPE- a Children's book about grief.
He is currently writing a grief journal which is coming soon. His heartfelt approach to others is always engaging, never pushy, always full of open-handed welcome; never fist-pounding demand. Steve has made it his mission to encourage leadership and strengthen teams during times of change, adversity, and loss. He is originally from California and currently resides in Northwest Missouri.