At a Loss
Learning how to comfort others through the journey of grief using Scripture and prayer
At a Loss is a book telling the stories of people who sense a feeling of abandonment during the loss of a child, a crisis, and other challenges. These are moments that we encounter, every day, big and small, that can be an opportunity for awkward conversation or divine interaction. You can be used by God to offer encouragement and hope. What will you say and do to provide concern and care?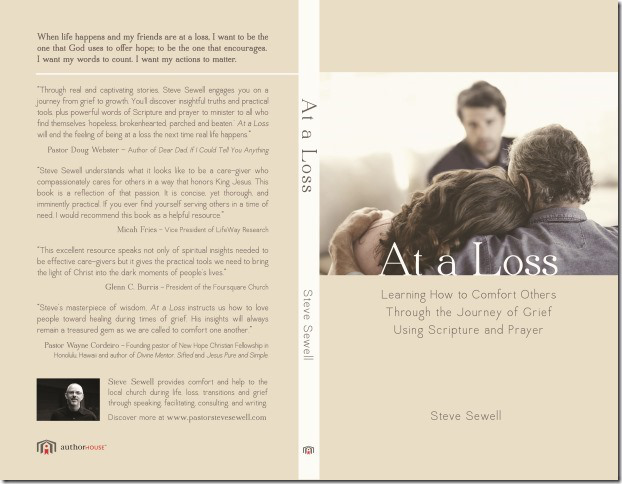 Hearing From God-40 Days in the Psalms
How to quiet your soul in the storms of life- 40 days in the Psalms
This book may not be what you are looking for, but it might be exactly what you need. It is designed as a guidebook for your own personal faith journey of spiritual growth, equipping you to hear from God and learning to quiet your soul in life's storms.
By using your new navigational skills and time-tested methods for biblical meditation and prayerful application, you can strengthen your maturity in Christ. I invite you to take a 40-day adventure into the Psalms, with God's voice leading you each day toward understanding more of His will and ways.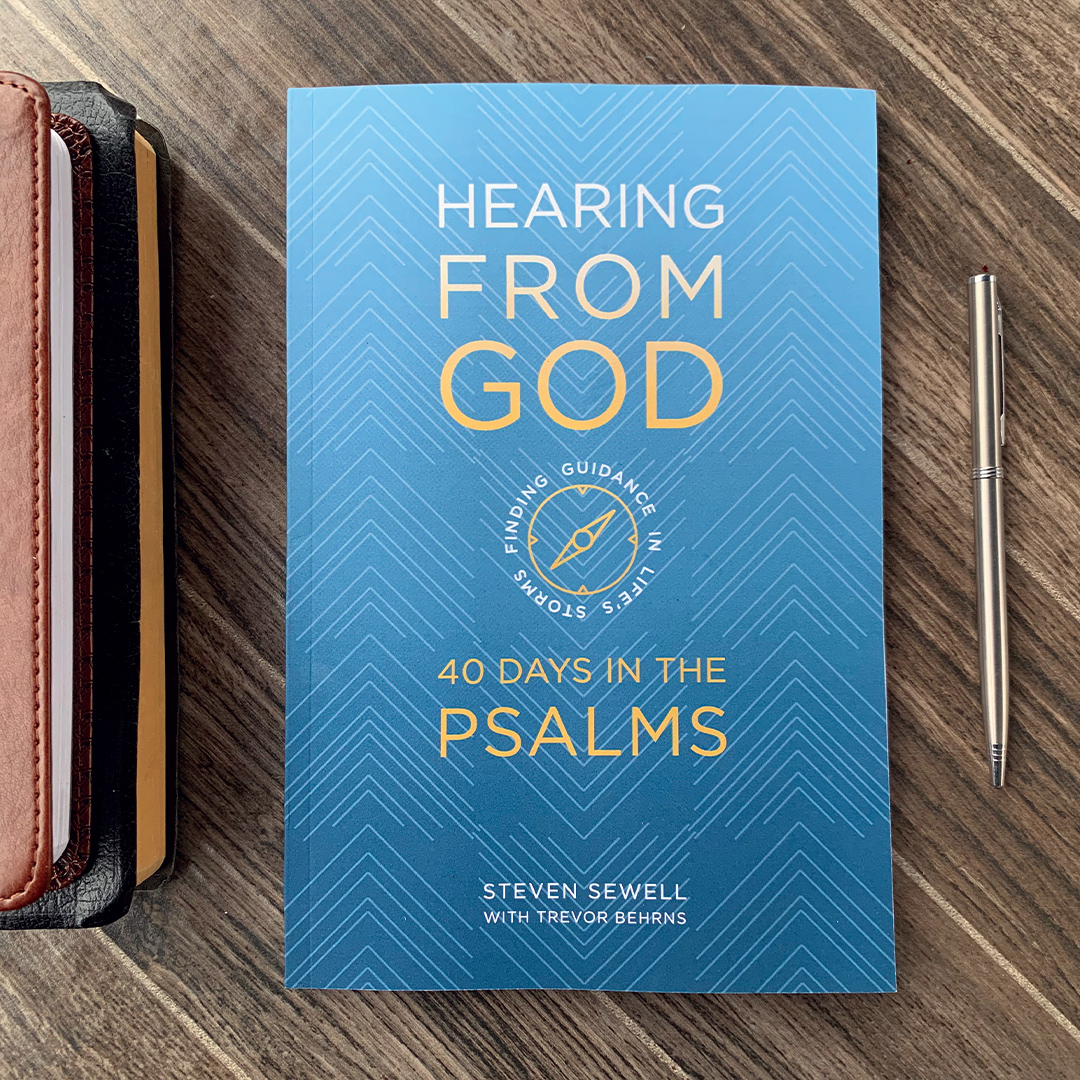 Finding Hope
Did you know that you can lose your smile? I didn't. I learned this the hard way when my Grandma died and my smile just went away. My heart was so full of sadness. My mom told me the only way to get my smile back was to find hope. But where do you find hope? This beautifully written and illustrated book helps children stricken by grief to find reason to smile and hope for the future by remembering their lost loved ones.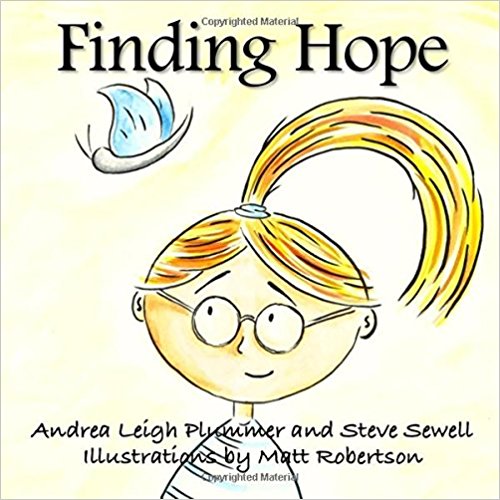 Finding Hope Activity Book
Where does a child find hope after a loved one passes away? This coloring and activity book helps children deal with their their emotions after a loved one dies and provides instructions for several crafts dedicated to the memory of the lost loved one, be it a family member, friend, or special pet.